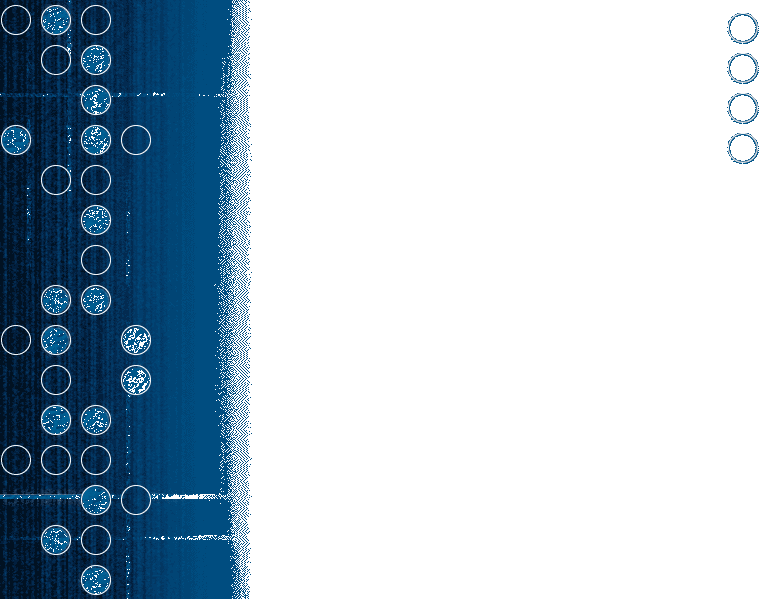 Yufuin Water Purifier System -
with 4-Stage System...
The electric potential of the water was lowered to -660mV in two hours indicating that the water had anti-oxidant properties.
Resistivity
The conductance
of the water had increased. Good quality water has a resistivity of about 6000 ohms.
Next Page
Water - The Basic of Life
Main Site
Contact us
"Yufuin Water is antioxidative and has good conductance..."