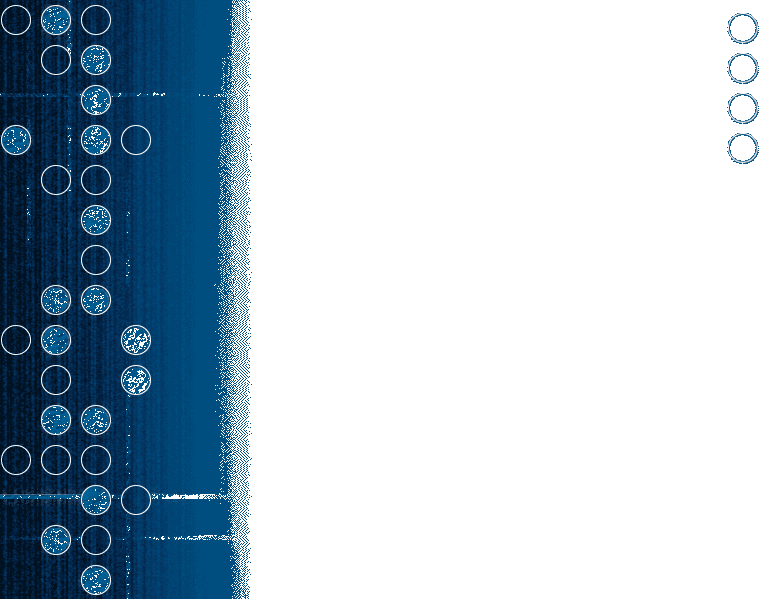 Yufuin Water Purifier System -
with 4-Stage System...
The Yufuin Water Purifier System boosts the power of "good" mineral ions to produce exceptionally high quality Energised Water, providing you with the healthiest water possible.

The four-stage system consists of:

1. FILTER - Anti-bacterial Carbon filter
2. CERAMIC 1 - Special Filter
3. CERAMIC 2 - Energises water with FIR elements
4. CERAMIC 3 - Mineralises the water, plus
Coral Calcium
Next Page
Water - The Basic of Life
Main Site




Contact Us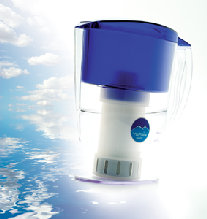 "Yufuin produces exceptionally high quailty
Energised Water!"