---
Business Model & Rewards
The Life Transformation Franchise is revolutionary in the franchise industry.  The model is based on three fundamental business principles:

1. THE PROBLEM
2. THE SOLUTION
3. THE OPPORTUNITY
The business model of franchising has been called one of the greatest ever developed. It's popularity has to do with its proven track record of success, and the relative ease in which people can become franchise business owners.
THE XSURA COMPENSATION PLAN IS THE COMPENSATION PLAN OF CHOICE.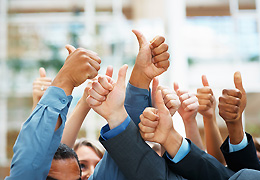 The Xsura Compensation Plan is the compensation plan of choice. Generous rewards, ample ways to grow, and strategically developed by some of the most respected minds in the Franchise business with over fifty years of hands-on experience. It is no wonder our plan is the talk of the industry. We are very proud of a plan YOU can count on to deliver because it meets three foundations of building a long term successful business for yourself.
SIMPLE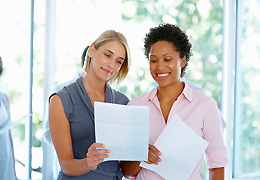 The Xsura compensation plan was developed to be simple to use, simple to understand and well balanced. Balance is critical to both new and established Independent Business Owners. In its simplicity is its ability to grow profitability from the very first day. It takes the best of every compensation plan type in the market and combined the very best of each come up with the compensation plan for the 21st century.
POWERFUL
The Xsura compensation plan is extremely powerful in that its dynamics are built around two solid foundations, generous reward in proportion to effort, and well balanced benefits at all levels. This allows you to build a solid organization with both depth and width. The compensation plan was designed to become a powerful tool in building a strong and long term business.
PROFITABLE
The whole Compensation Plan was developed to return as much as possible back to your business. The more efficient we are, the more effective you become. More funds go back into the distribution network than perhaps any other company in the industry. We are the first to develop the compensation plan geared for the future. You have the potential to earn generous bonuses and other incentives to insure you are recognized both professionally and financially for your efforts. Xsura is proud of the fact we provide MORE incentive that any other plan in the marketplace.
---
For more product and business opportunity information, please contact:

Nutrimax Wellness Store, Singapore
390 Victoria St #02-30 Golden Landmark (Opp. Raffles Hospital) Singapore 188061 Tel: 6292 2991, 83338375 (Mobile)